What Is In-App Messaging?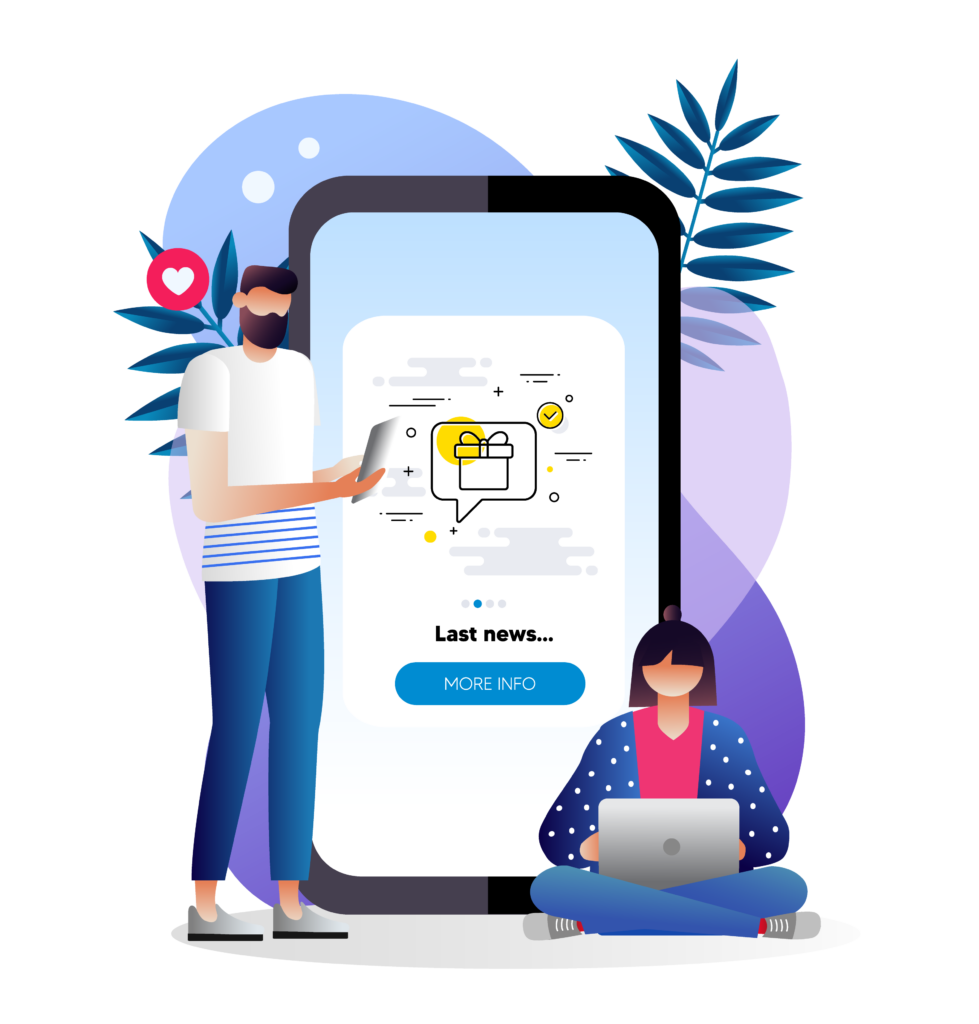 An in-app message, or native app content, is a message that a user gets while navigating the App after they have opened it. This kind of content allows creativity to pop up because there is no word count and limitation on the size of the message. As a result, you are free to try small-sized or full-screen promotions native to your app interface. Also, we recommend personalizing the popups by creating them depending on the User's action to create more targeted and context-sensitive messages that will prolong the session time within the App.  
How Does In-App Messaging Work?
While push notifications encourage the User to re-open an App, in-app messages occur during the session to add value to the application. Value-driven app messages can be used to monetize, reward, and inform a User. 
Monetization pushes a user to purchase a product within the App. For example, a User spends all the tryouts in a game, and an App can encourage them to buy more lives to continue the session. 
Reward gives an incentive to keep using the application further, like displaying the game results at the end of the level and encouraging to carry on playing. 
Informative messaging deliver an understanding of the App. It can be a guide for new users who go through a game's structure or insight into new App updates, for example, recent features. 
By combining these three types of messages, an app can achieve great success. It can increase DAU and also improve monetization, as some users need an extra push to purchase.  
How Does In-App Messaging Work?
Pros of In-App Messaging:                                                                      
No design limit. You can use numerous text blocks or visual pictures.
More personalized. You can send a message at a more appropriate point of a game or application use. 
More well-suited for engagement. After some accomplished task, you can praise or reward a user to encourage him to continue using an application.   
Cons of In-App Messaging:
Push-up restrictions. You can send in-app messages only when a user is using it.
Cause irritation. If in-app messaging frequently interrupts a user, it can cause an annoyance and unwillingness to continue using it.