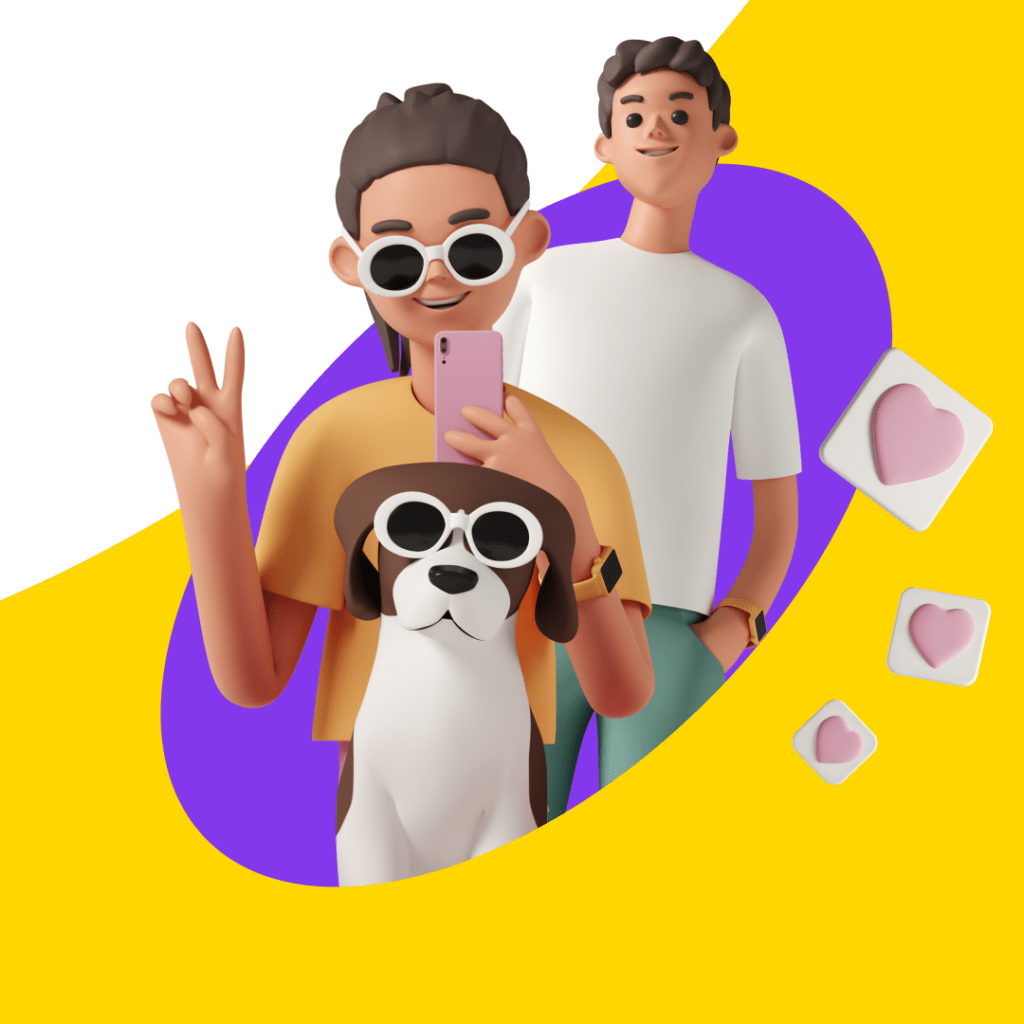 The world's top apps are getting a lot of attention. Most people want to know what makes them catch users' attention, and why users are downloading them more and more times. We've selected the top global mobile apps (non-gaming) in terms of downloads and ads based on last month's results. Some of the results will seem logical, while others will be surprising. 
We also paid attention to conversion creatives. You'd be surprised, but minimalism and informativeness are in demand right now. 
Social apps have maintained a steady number of downloads, with Instagram at the top of the world's best apps in terms of advertising. Health and fitness apps saw a surge in ad creative. The NewsBreak app continued to make significant adjustments to its iOS ads, dropping out of the iOS ad list as a result. Reading app GoodNovel topped the rankings for advertising on iOS and became the most advertised reading app.
Top 10 by number of downloads WW
There was a general upward trend in the ranking of the top apps by the number of downloads on Google Play last month (may 2022). Instagram moved up one position in the rankings on both iOS and Android and topped the list with 41.4 million downloads, up 5.1 percent from earlier.
The social app has outpaced other apps in terms of growth in downloads. Facebook continued to get more downloads, reaching 36.2 million downloads on iOS and Android combined, up 5% from the previous period. Facebook Lite immediately followed with 21.1 million downloads on Google Play, an increase of 28.7%.
On the App Store, ByteDance's CapCut app continues to see steady growth in downloads. The app received 7.5 million downloads on the App Store, 24% of which came from the US. And TikTok showed a downward trend in the number of downloads: 8 million downloads from the App Store, down 17.5%.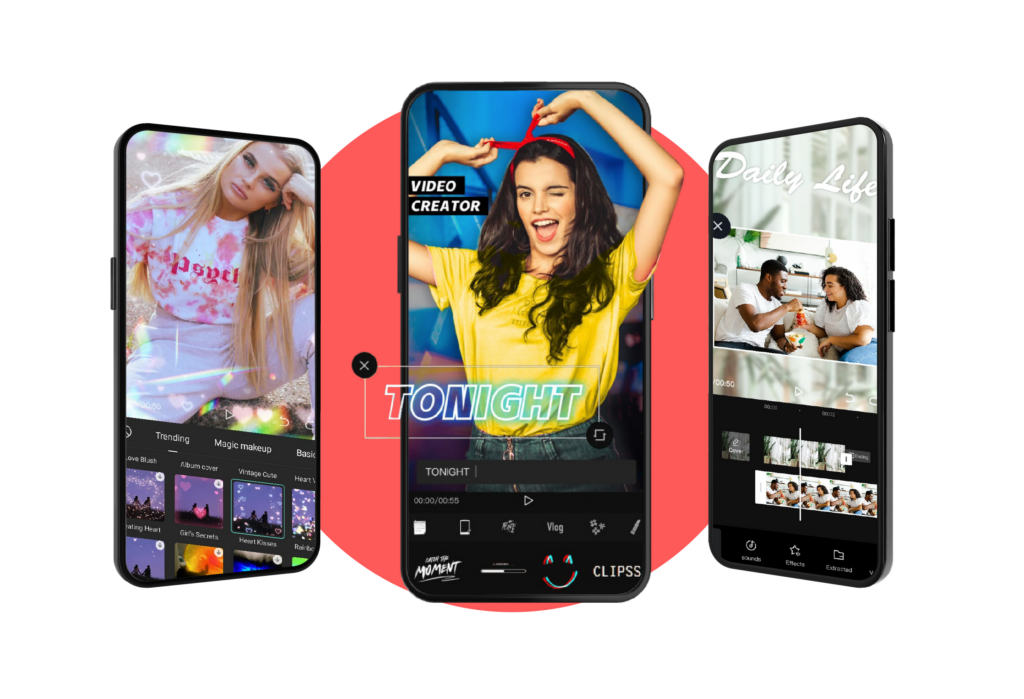 Now let's move on to the ranking of the best apps by advertising volume based on last month's results. The NewsBreak app continued to tweak its creatives on iOS and Android since March 2022, and then it had over 688,000 deduplicated creatives on iOS and Android combined. 
Shopping app creatives show an overall upward trend. Speedd showed the sharpest growth among other shopping apps in April's list, with over 11,000 de-duplicated creatives on iOS, up 78.6% from the previous month. Speedd's main advantage is that it owns warehouses in Italy and provides delivery services. Other than Italy, its creatives were released mainly in Romania and Portugal, which accounted for more than 20% of the total number of creatives within 30 days.
Quite a few apps entered the ranking for the first time with their creatives, including the health and fitness app Fitnete with its outstanding performance. Since its official release in March 2020, the app released few updates and creatives until two years later when fitness exercises became popular again due to the global pandemic. Fitnete began releasing creatives in April this year and during the same month more than 65,000 deduplicated creatives were created on Android.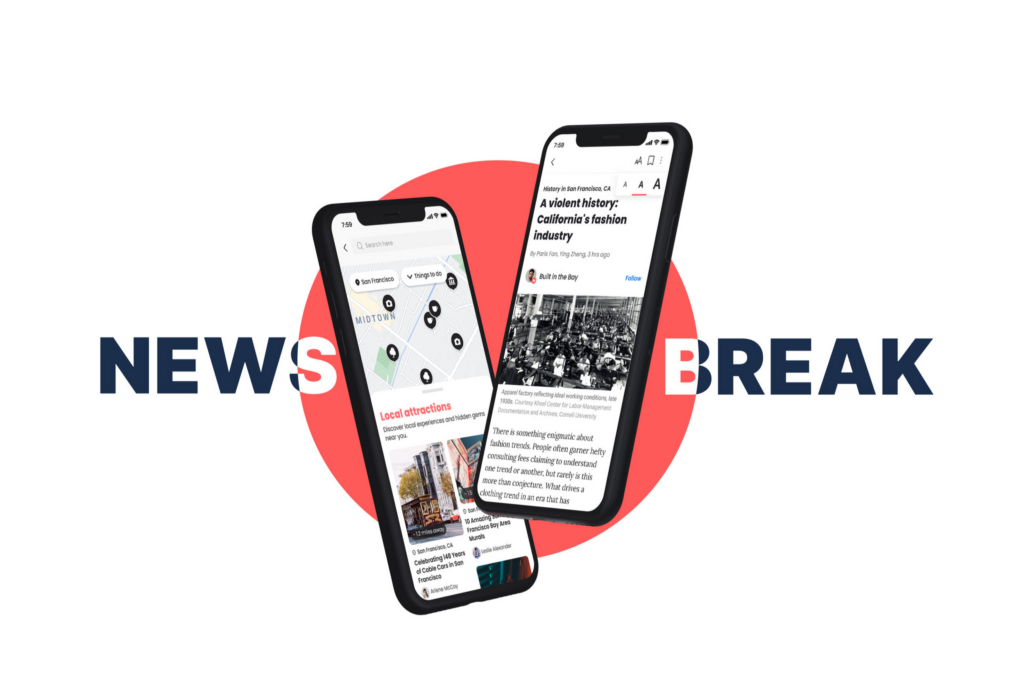 Top 10 in terms of advertising volume in the US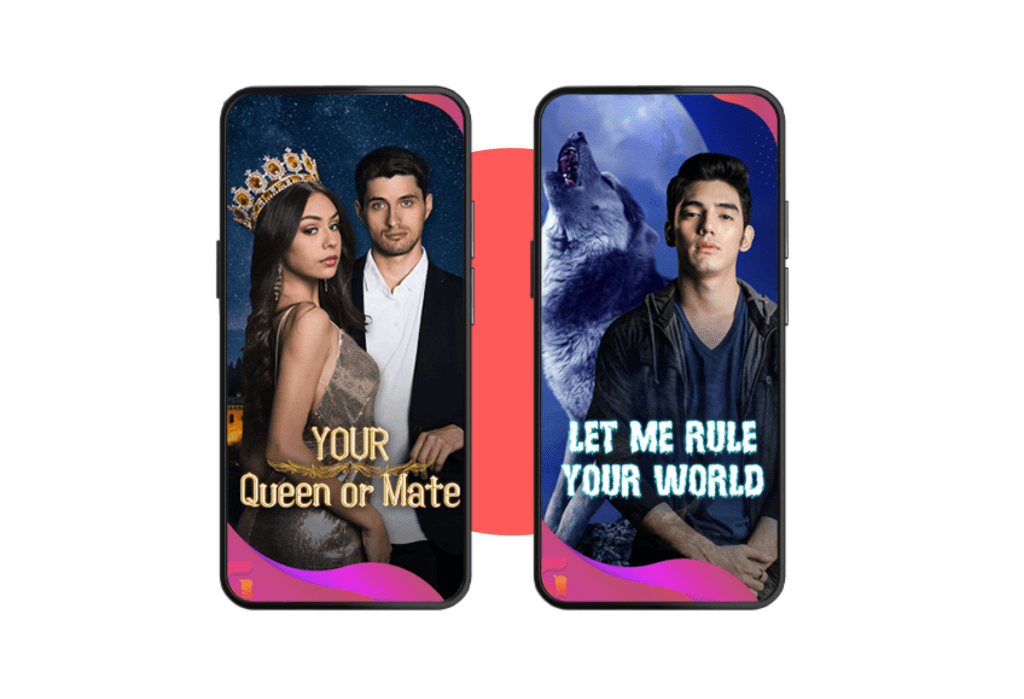 Quite a few apps that ranked again with creatives globally or in the US chose the US as their target market. In addition to the aforementioned health and fitness apps, reading apps have also been influenced by the stay-at-home economy and have begun to increase their advertising creatives.
Aidi's reading app GoodNovel has around 30,000 deduplicated creatives on iOS and Android combined. It is followed by BueNovela and StoryHouse, with their number of creatives on Android up 200% from last month.
Travel app FREE NOW (mytaxi) and map app FREE NOW from Intelligent Apps saw rapid growth in creatives. As a well-known car delivery app in Europe, Free Now has partnered with car delivery apps Hailo, Kapten, and myTaxi, establishing a business in more than 60 cities. In March 2022 the Free Now app signed a contract with BMB as its global advertising and strategy agency, and in April it launched mass production of ads.
This ranking is interesting because we can monitor the practices used by these apps to find new approaches and make them even more appealing to the target audience. You can find out which well-known companies' apps are also promoted through mobile marketing on our website page.