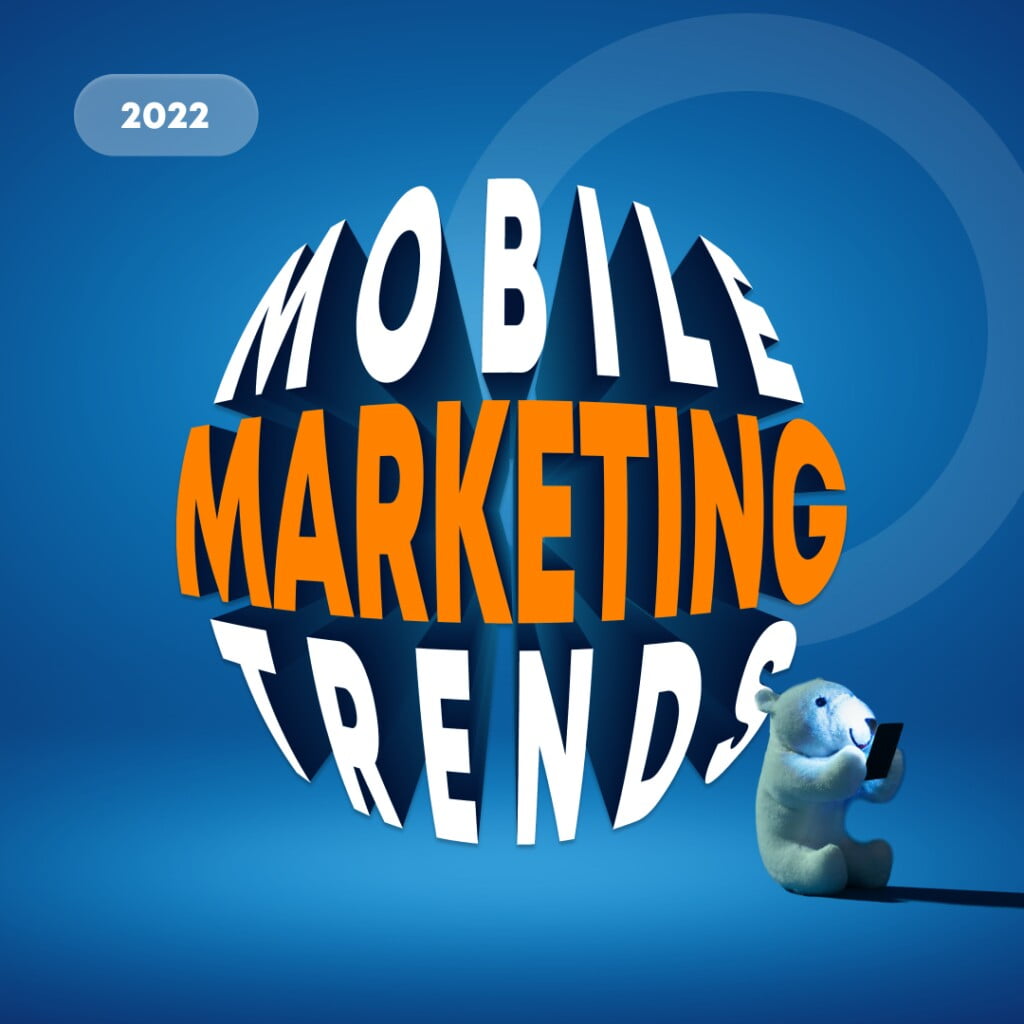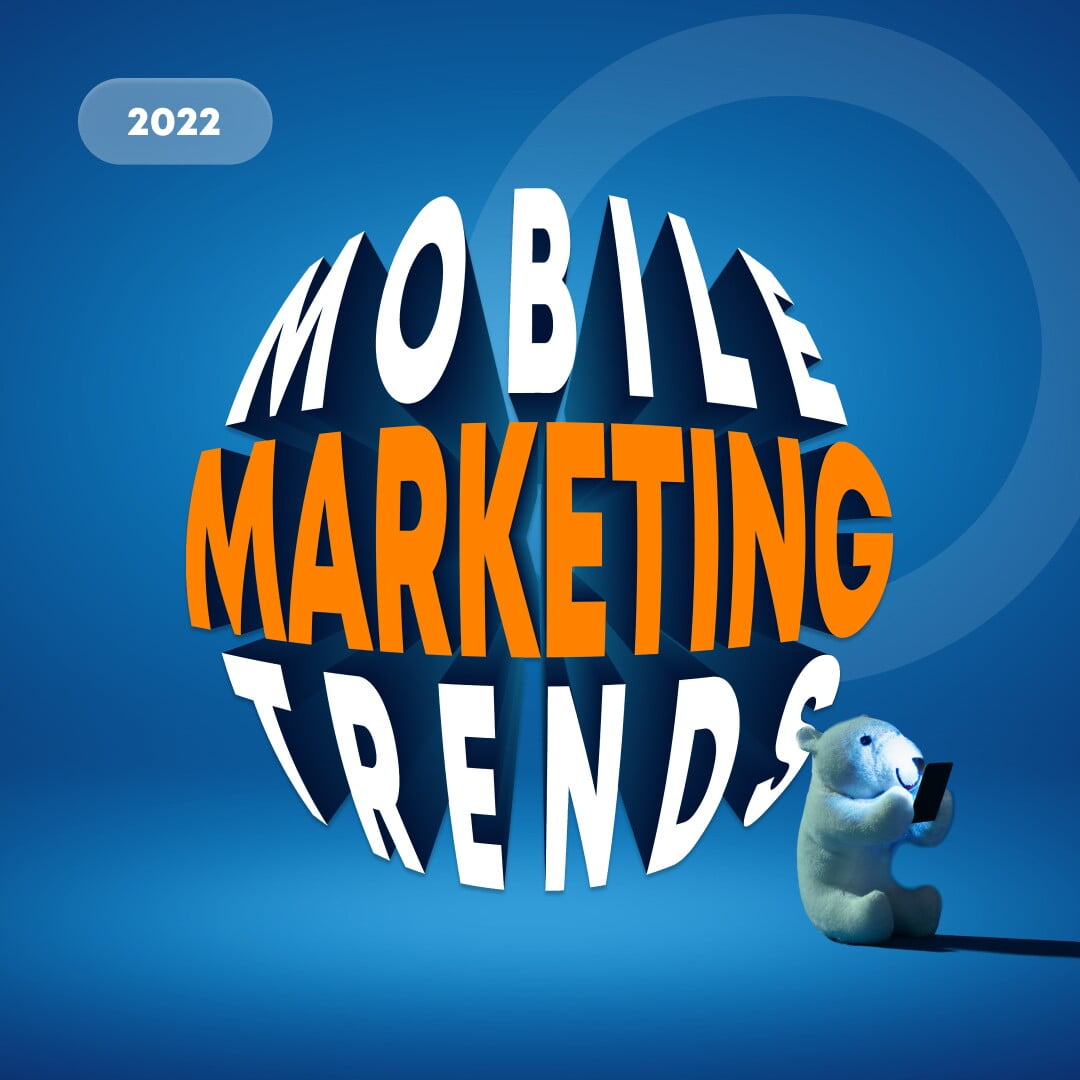 It is very difficult to make predictions in the field of digital (and in more detail, mobile) marketing. Last year we saw the privacy revolution and could see how many white spots were still left. That is why predicting today is a daunting task.
That's why we've gone beyond one opinion and brought together the opinions, predictions and insights of a number of experts in the mobile marketing industry at once. We hope it will help you navigate the market and succeed or prove your worth in 2022.
Storytelling in mobile advertising. Today's casual games are like teenage novels: they're built around clichés, simple characters and predictable plots. More and more games offer pretty much the same user experience and, even worse, look similar. So those who can make storytelling more engaging and complex will explode in this market in the current year. 
Engaging storytelling isn't just a marketing tactic. The best mobile games will become more like a hybrid of a movie and an interactive game. Remember that 15 years ago, the same thing happened in PC and console games. Since then, the time spent playing the game also feels a lot like watching and living a real full-fledged story.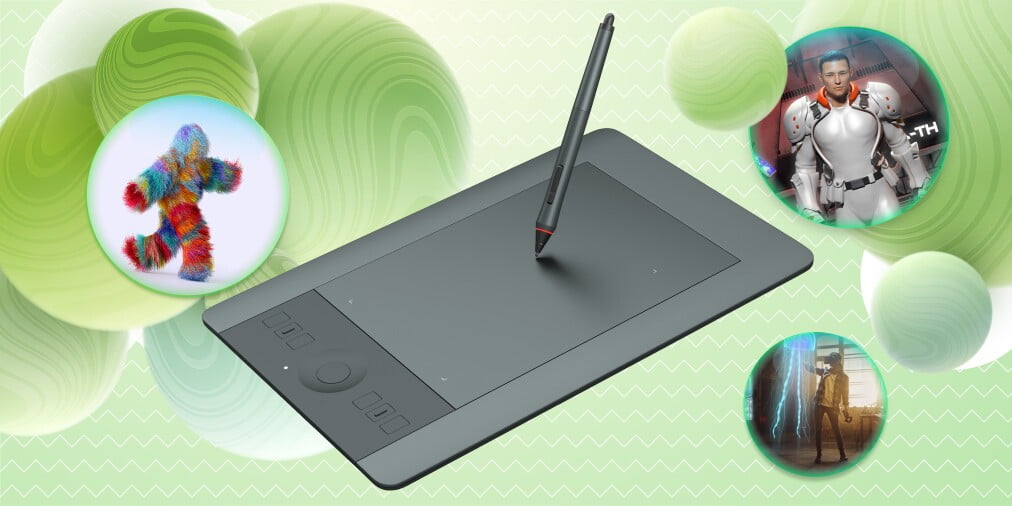 Strong narrative and 3D animation skills have become an integral part of the feature set of creative teams. They must create detailed worlds, intricate characters and spell out the deep relationships between them. 
Everything should be tested first, to give teams a direction that will engage their audiences and develop for years to come. On this front, marketers, designers and developers will collaborate much more than ever before.
Is creo the primary means of optimisation? As we move towards a privacy-driven world, the number of optimisation tools will dwindle. Creative will become one of the most important levers in this process. Potentially, this could include the creation of an innovative new format with increased attention to it. Especially with the changes in iOS 15, everything from context and audience-specific creos to full-fledged landing pages will become more relevant than ever.
TikTok will be an engine for the development of creatives. More and more apps are making ads for TikTok first, and then using them on other platforms. TikTok sets the agenda for all advertising creatives. More and more brands are moving away from traditional, boring ads based on user-generated content (like reviews) to truly sellable ones created by Influencers. Contests and giveaways, dances and music videos are what's working. 
Branding-focused advertising formats will emerge. Testing its types such as: in-game native ads, branded liveops, audio ads or in-play inserts could be another interesting solution for publishers. 
Due to privacy changes affecting the effectiveness of advertising in limited tracking segments, even more ads will have to be shown to effectively attract players. This, however, poses a problem for publishers as players can only view a certain amount of content, then engagement declines. This makes new advertising formats that don't distract from gameplay, such as branded liveops, more attractive to both publishers and advertisers. 
The year will be marked by SMM marketing. Developing commerce in the mobile market has made SMS marketing more personalised, dynamic and engaging than ever before. According to Yotpo research, 89% of mobile consumers want to receive messages from brands, and mobile users spend twice as much time on messages as they do on emails. 
SMS can now contain not just text, but all the features of a digital advertising message. But advertisers will have to prove that subscribing to their SMS is useful. And if they succeed, the profits are not long in coming.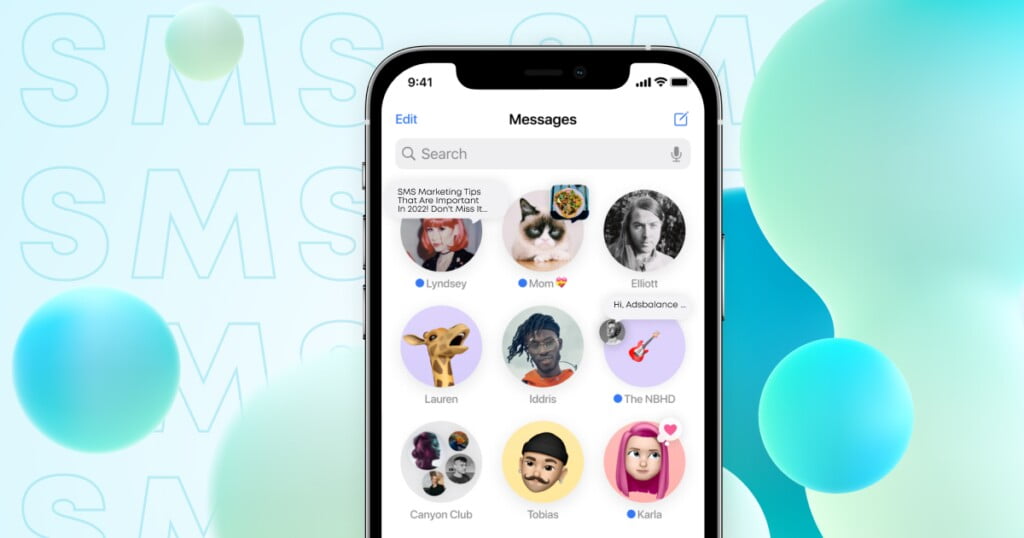 In the coming year, we will learn to measure marketing performance in new ways. Data Clean Rooms (DCRs), for example, will help us. This tool gives a user-level view of data without accessing it. This is essential for identifying information that is not otherwise possible. However, it is not yet possible to fully circumvent opacity.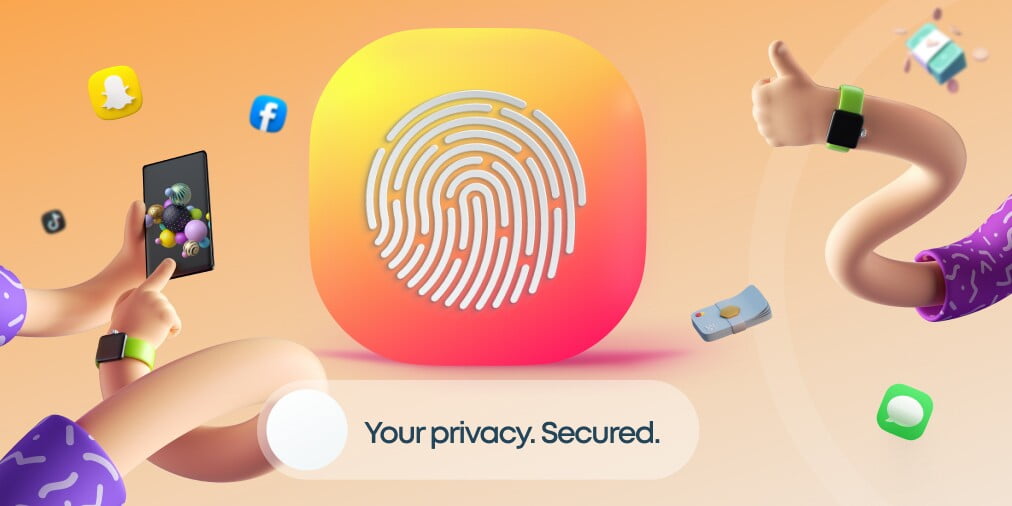 Concentration in advertising technology has been predicted before, but its scale and depth has surpassed all expectations. Advertising networks were changing their activities to game studios and conversely. First Party Data is being actively assembled. These trends will only intensify. 
iOS 15 takes a stab at self-attribution networks. They allow advertisers to directly receive postbacks via SKAN (Apple's framework that allows app instals to be attributed to a specific ad campaign without using IDFA, meaning it preserves user privacy) when one of ads leads to an app install or conversion. This way, they can see how accurately Facebook and Google are reporting results. Developers have been eagerly awaiting this feature for some time. And now Apple is giving them what they want.
The issue of data sharing will become even more topical. With the advent of the privacy era, this topic is becoming the most interesting. Ownership and intelligent use of data is becoming a growing competitive advantage. 
Predictions for the market as a whole
Apple will cut the commission for all apps to 15%. Last month, Google took the decisive step of reducing the App Store commission from 30% to 15% for all apps – an exception that had previously only been made for smaller players. 
The Apple – Epic Games decision could be the one that makes the tech giant realise it has a lot to lose if it doesn't reduce its appetite. Now that Apple is not allowed to prohibit developers from placing links to alternative payment systems inside apps, apps will redouble their efforts to sell CRM.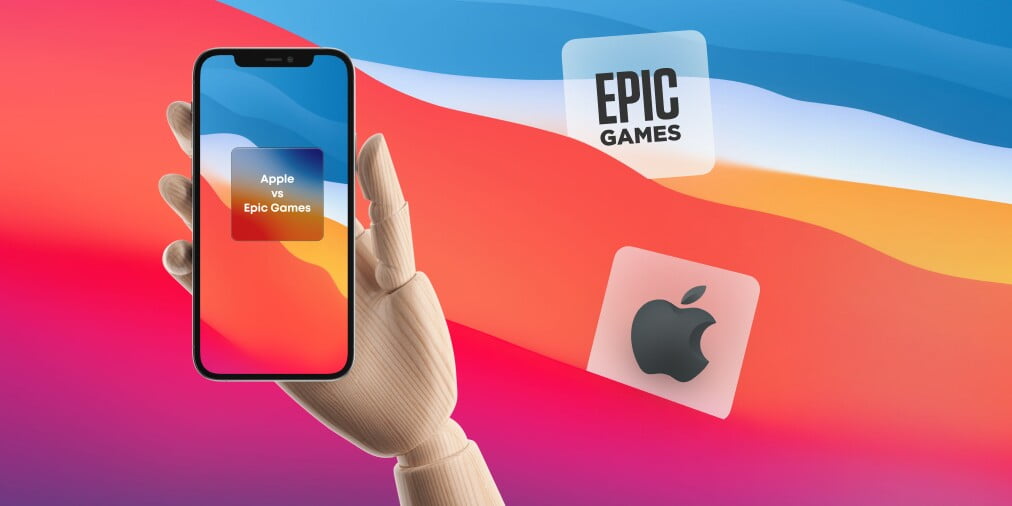 Most app companies are working hard to find new solutions to retain users, discussing and developing new features and cross-partnering with other solutions. As a result, banks are turning into marketplaces, trading platforms into fintech, social networks into digital wallets, retailers into one-stop shops, delivery services, etc. The benchmark here is WeChat, which has been around since 2011 and has been able to expand its functionality significantly in recent years. The trend is towards mass consolidation around the world in several markets, especially in fast-growing regions such as Latin America and India. The capability of a super-app certainly solves the retention problem, but not losing its value while maintaining a good user experience and satisfactory performance is a challenge. Mobile App Development RFP might be partly the solution.


In the coming year, those companies that can not only smartly assimilate and apply fresh market trends or adjust to them, but also stay slightly ahead of the curve by creating new trends in the mobile marketing industry, will be on the top of the game.