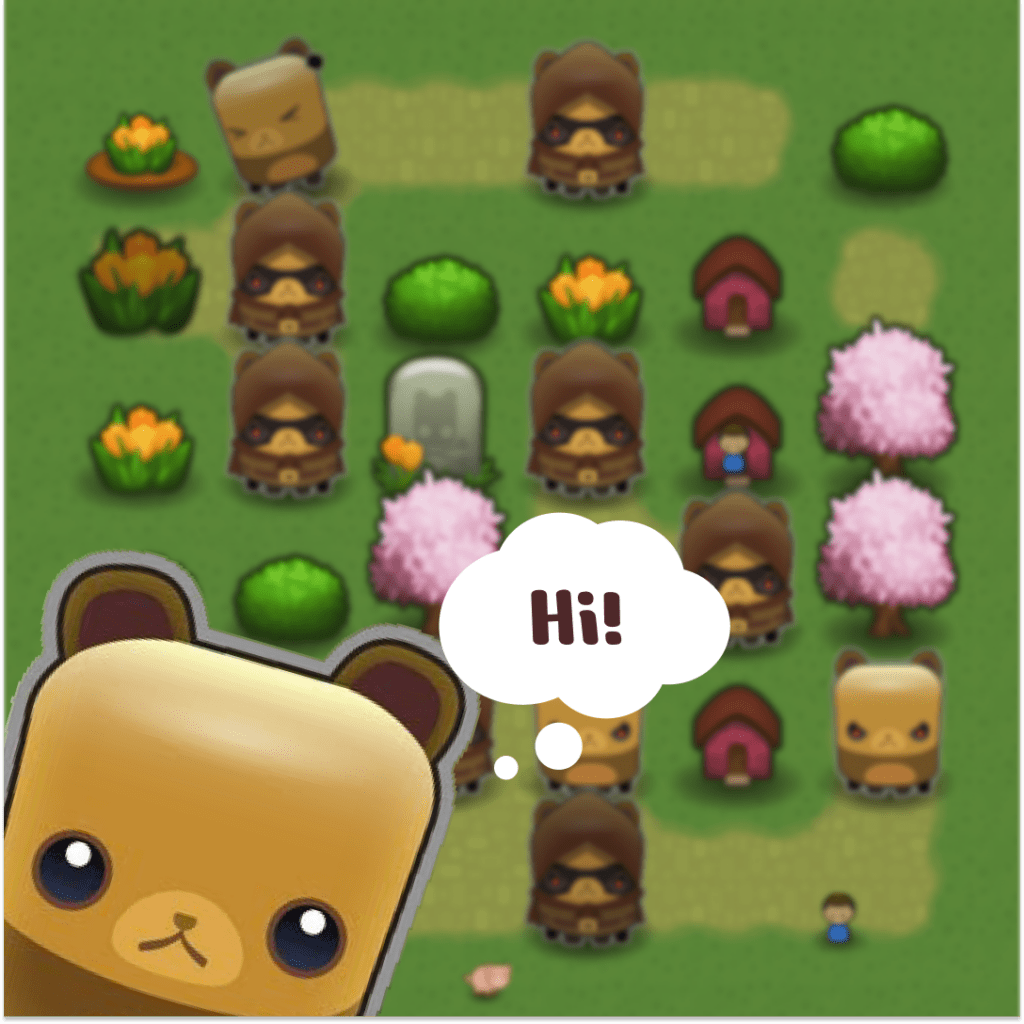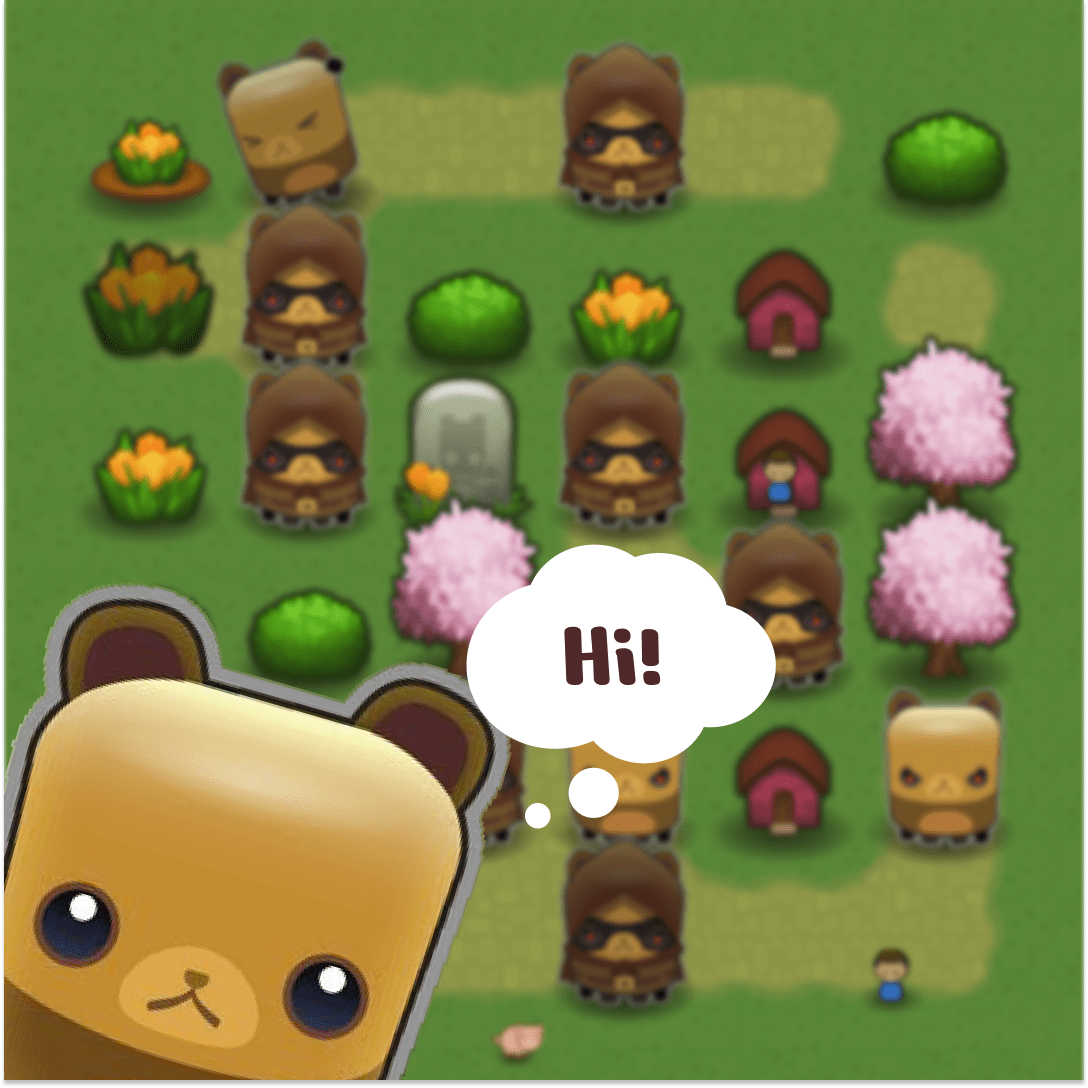 What is the market of merge games, who are the leaders there, and how much do they earn?
Today we will tell you about this genre and try to show you its future. 
The merge games genre is over 10 years old. The genre has experienced ups and downs. Each time its rules have changed quite seriously. Its main rule is that when merging, identical objects do not disappear, but are transformed into something else. It always remains the same. 
The very first game in the genre was called Triple Town. It was released 12 years ago. It was hailed by industry media as the best social game ever made.  The Merge genre has quite a few sub-genres. We will focus on the major ones, which are the most representative.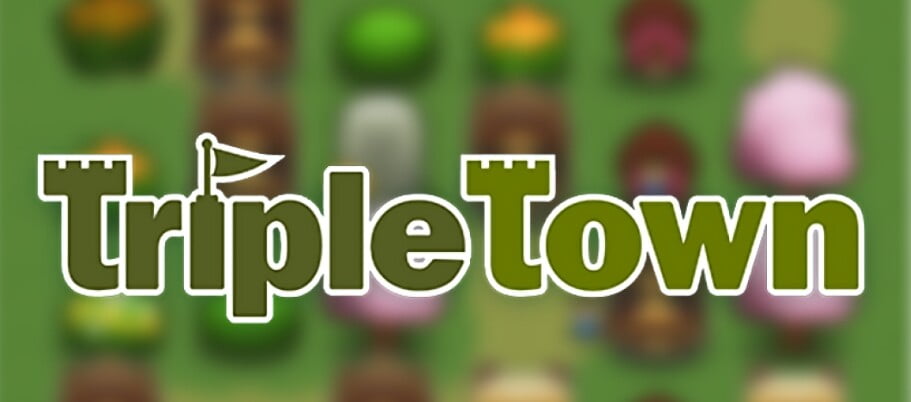 The first sub-genre. Merge-3
The rules of the game are as follows. You need at least three items to merge. The more items you merge, the more bonuses you get.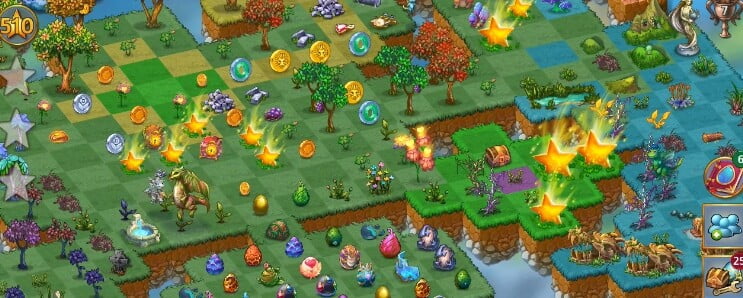 The story revolves around discovering and clearing new territories and collecting resources. The energy expended is replenished over time. Visuals: bright cartoonish visuals, isometric perspective, fantasy setting, and the story is formal.
A few statistics. This niche has 86 current projects. For now, its total monthly revenue is $30 million, and its annual turnover can reach $360 million. In the top 10 games of the niche, there are three projects with earnings of $5 million per month.
However, it is important to understand that 80% of sub-genre games do not make more than $100,000 a month. As for the top, it was formed by far from ordinary players. Of the top 10:
three games are by Gram Games;

three games are by Chinese teams.
Six of the current top 10 niche leaders came out before Spring 2020.
Anyway, let's name the leaders. These are Merge Dragons from Gram Games with a monthly box office of $11.5m; EverMerge from Big Fish Games, which earns about $6.9m a month; and a Chinese-made game, Merge Country from Microfun, which earned $4m a month back in March and reached the $5.5m mark in April.
The benefits of games in this sub-genre are good player monetisation. 
The rules of the game are as follows. Two identical items are required to merge. The items required to obtain them are set by the quests. Free space on the field is usually heavily restricted to items without a pair. New items are obtained by the player from timed crates and chests. The field in such games is not isometric, but two-dimensional. A realistic setting is used, and the storyline plays a more important role than in merge-3.
An example of this type of game is Merge Mansion. Here the quests are set through the environment. For example, there is a bush that gets in the way of the heroine. To cut it she must, as part of the gameplay, get secateurs. 
Now the sub-genre has 176 actual projects. The niche currently has combined monthly revenue of $13m. Its annual turnover could be as much as $156m. But nearly two-thirds of that amount comes from the single-game mentioned above, Merge Mansion. Based on monthly earnings, no other game comes close to its $7.5m.
Away from the finally formed (primarily due to numerous clones) merge-3 and merge-2 niches is a group of merge games aimed at completely different audiences. A sub-genre can also be called Strategy Merge. Within it, two directions can be distinguished. 4X-merge – merge with the storyline of 4X-strategies where the focus is shifted to construction and expansion.
For example, Top War by Hong Kong-based Topwar Studio. Today, Top War earns just over $30m per month, half of this amount coming from the western market and half from the Asian market.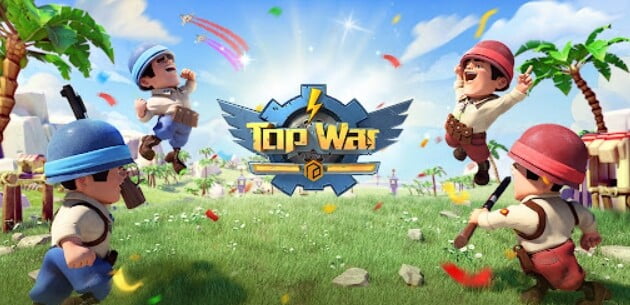 TD-merge is a merge whose mechanics have taken a lot from the tower defence genre. Random Dice, for example. It has strayed as far as possible from the classic merge. It is therefore a stretch to relegate it to the genre. At its peak in 2020, Random Dice was earning $10 million.
The combined monthly revenue of the strategic merge sub-genre is $39.7 million, which is almost the turnover of merge-3 and merge-2 combined. Except that, as with merge-2, two-thirds of the amount comes from a single game (Top War).
Revenue per time of operation divided by downloads (ARPU)
The projects in the merge-3 sub-genre are the leaders. Together Merge Dragons and EverMerge have the cumulative ARPU of $9. The rest of the top 10 projects have an ARPU of $3-5. Even projects from the second top ten have ARPU of less than a dollar.
As for merge-2, even the leader does not have a large ARPU here. Merge Mansion has a sub-genre peak of $3.64. Projects from the top ten have ARPU below a dollar.
As for strategies, it is difficult to talk about a complete picture because, as we have already noted, not even niches have been formed. There are three major projects and that is all. 
There are many games in the merge niche, but successful clones outside the merge-3 sub-genre are almost unheard of. As a rule, there is one major box office hit per sub-genre. The highest-earning merge is 4X-merge.
As far as strategic direction is concerned, that niche is being created right now. But will there even be a place in it for anyone other than those already in the niche? That is an open question.