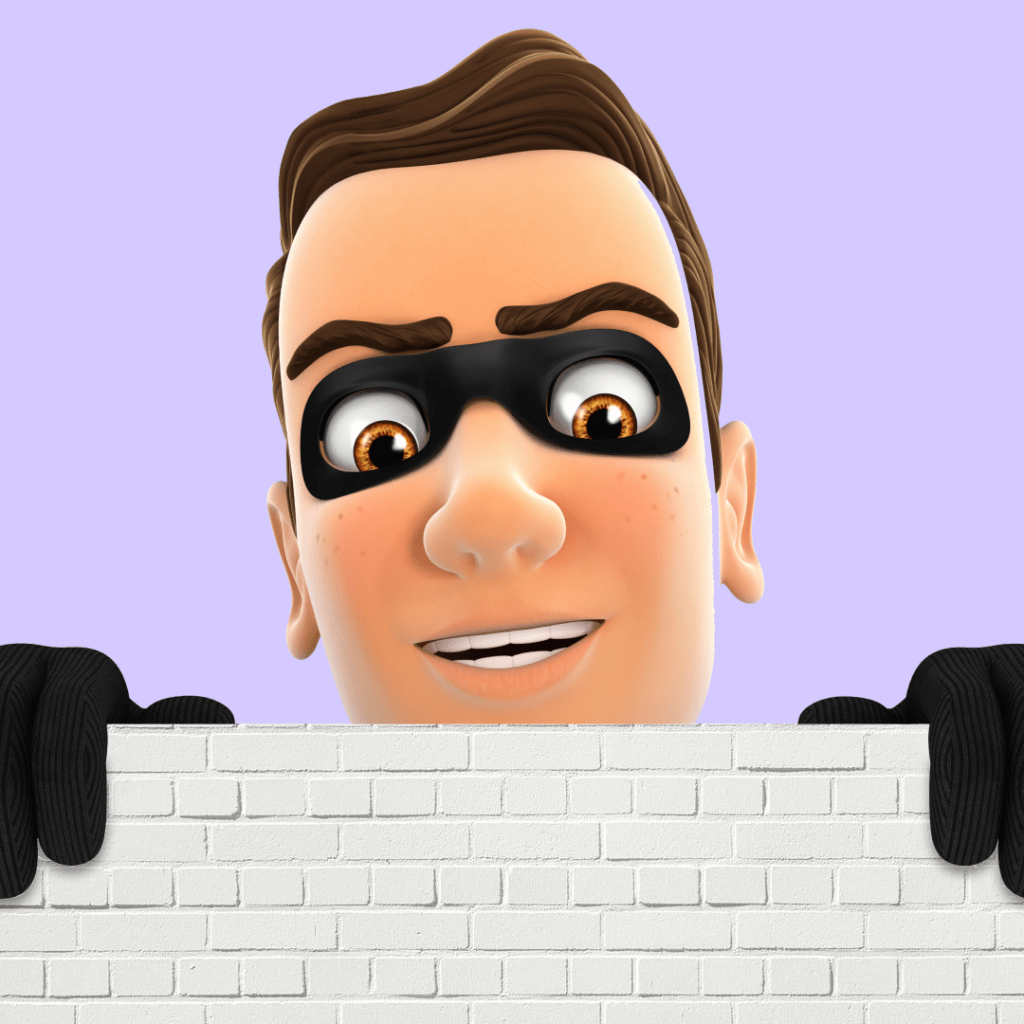 The field of Affiliate Marketing is attractive because you can make a lot of money in it. At industry conferences, you may see 20-year-old millionaires driving the latest models of expensive cars. Whether you are an affiliate or a client, or a service user, you understand that earning money is real. 
But just as real as making a quick buck is, for everyone, the likelihood of running into scammers is also high. Because the field is quite new and unregulated, information about such cases is not widely known. Let's look at the main types of marketing scams and highlight the signs you can use to spot a scammer. 
You are offered to get rich very quickly
Useless or even obviously pseudo-courses, webinars or training fall into the marketing fraud category. This scheme is often used to scam newcomers who lack industry connections and experience. There are different variations of this affiliate scam. At best, you'll waste your time on them, and at worst, you'll also part with your money. 
Imagine an established marketer who wants to become more popular and recognised in the community. He launches a free online marathon to share his knowledge and expertise. Usually, it's just about building a personal brand and gaining more influence. You won't get any unique information. Everything they tell you about is already available on the internet. So why are such supposedly educational projects useless? Because the purpose of their author is not to transfer knowledge but to build a personal brand. It is to launch the author's course with minimal losses for himself, and not to invest in its educational part at all. 
The second case is slightly different. Here you are also offered a free webinar, in which the speaker actively sells an advanced course in his marketing message. Of course, you have to pay for it. But you get unique knowledge, personal mentoring from the trainer, and so on. Of course, as soon as you pay for access, the trainer disappears. 
How do you protect yourself from affiliate marketing scams? You can't go anywhere without constant learning in the fast-paced online marketing industry, so the risk of falling for a scammer's bait is also growing. If you're unsure about a trainer, search the internet for information about him. If he is a scammer, you will find a lot of negative information about him in chats. Also, don't be lazy. Ask in the profile chat, if someone has been trained by such a mentor, and ask for recommendations.
These scammers also target newbies. They invite you to join a cool buying team but give you a test assignment. For example, you have to find an account with $300 worth of ad spend. This is a challenging task, and you fail it. Then representatives of the "good" team reassure you and tell you that they have accounts, but they are expensive. You want to prove your worth and you agree. You give them the money… And they disappear.
How do you check the reputation of a media buying team? If it's a real team, it's bound to be known about in the community. Again professional chats and forums are at your service. 
If you want to get on a real, not fake, buying team, contact us, the performance affiliate marketing agency Adsbalance. We are ready to educate young buyers, help new talents develop and immerse them in the complex but interesting world of affiliate marketing.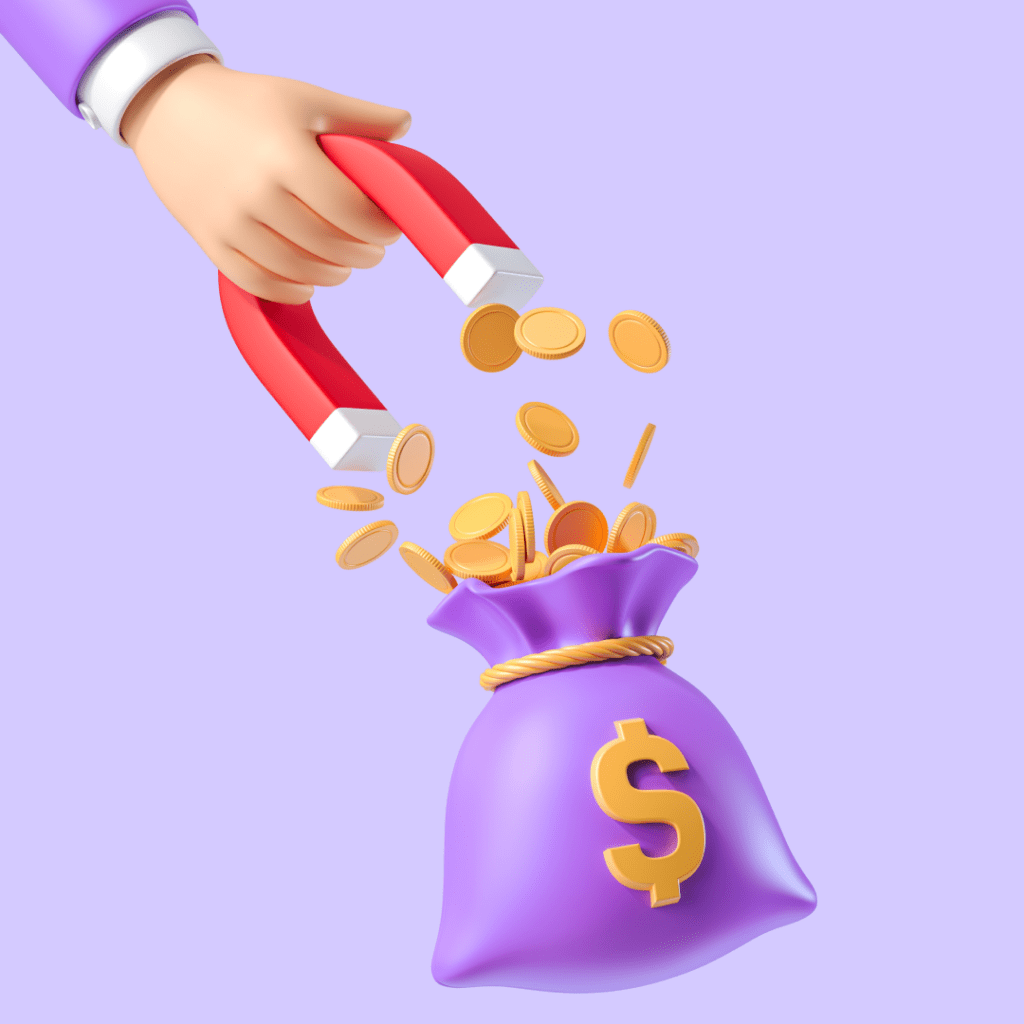 Shaving is when an affiliate network credits your account with fewer leads than you bring in. They may say that the quality of your traffic is lower than what they want and that you have brought in bots. In this case, you need to look at your stats in detail. 
Here are the basic patterns
If CR drops drastically towards the end of the month, the advertiser has likely exhausted his budget. When a new month starts your CR is as good as new.

If you see your CR dropping and you contact the advertiser to check if everything is ok with payment systems, accounts, proxies, and so on. And he says everything is OK, but then you see that your CR has miraculously stabilised.

You see a sudden drop in conversions with a steady flow of traffic.

A sudden drop in approval rate is also a red flag. It could be caused by technical problems on the advertiser's side, but it could also be shaving. Check the approval rate before activating an offer ideally it should be around 90%.
Be careful and pay attention to the statistics. Idea: run a split test. Run one campaign and divide the traffic equally between the same offer, taken from 4 different affiliate networks. Four networks, 25% traffic per offer. They should all show the same results.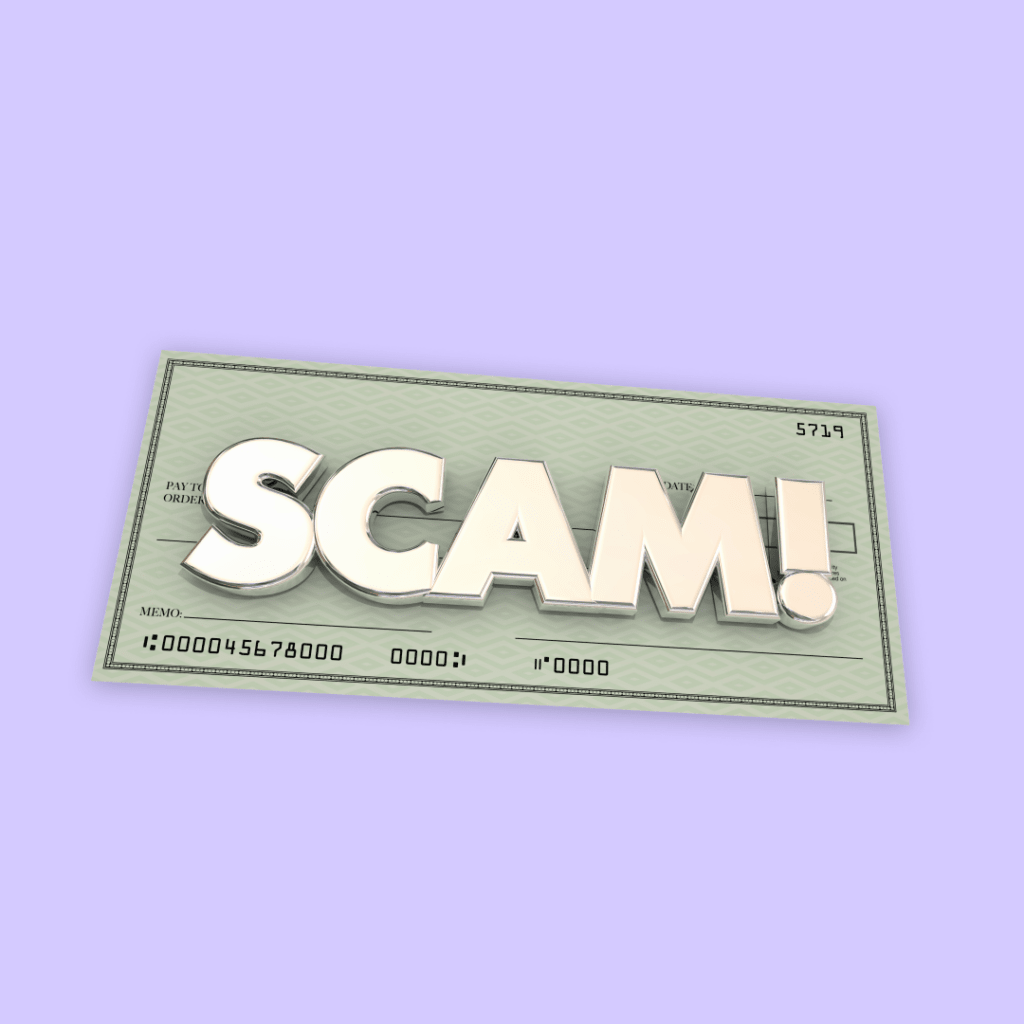 Cookie stuffing involves the swapping of cookies of website visitors to attribute them to your leads, even if their targeted action happens much later and for unrelated reasons. Thus, you as an affiliate lose a hard-earned lead because the user's browser has automatically exchanged a bunch of third-party cookies with the "stuffed" site. This is difficult to detect as there are several 1×1 pixel iFrame windows involved in the "stuffing" cookie.
Cookie stuffing occurs most often in the Nutra and e-commerce verticals. The most vulnerable are blog writers and webmasters who run websites that allow them to post any kind of image. Cookie stuffing also hurts advertisers, as they pay for the same lead 3 to 4 times. 
The easiest advice if you suspect someone of affiliate fraud is not to keep quiet but to talk to your colleagues in the field. Visit forums, talk to your affiliate programme manager, and open up profile media. And, of course, make friends with other marketing performance teams. Open communication is the key to combating scammers in the affiliate industry.