In the competitive app ecosystem, to stand out, your App needs to focus on building user relationships before they have even interacted with your application. Therefore, to stand out in the ocean of Apps, we have prepared the four ASO strategies you can use to diversify your product and increase your overall app store ranking. They are suitable for both Apple Store and Google Play.
ASO or App Store Optimization is an organic user acquisition that grows simultaneously with your App's visibility in the marketplace.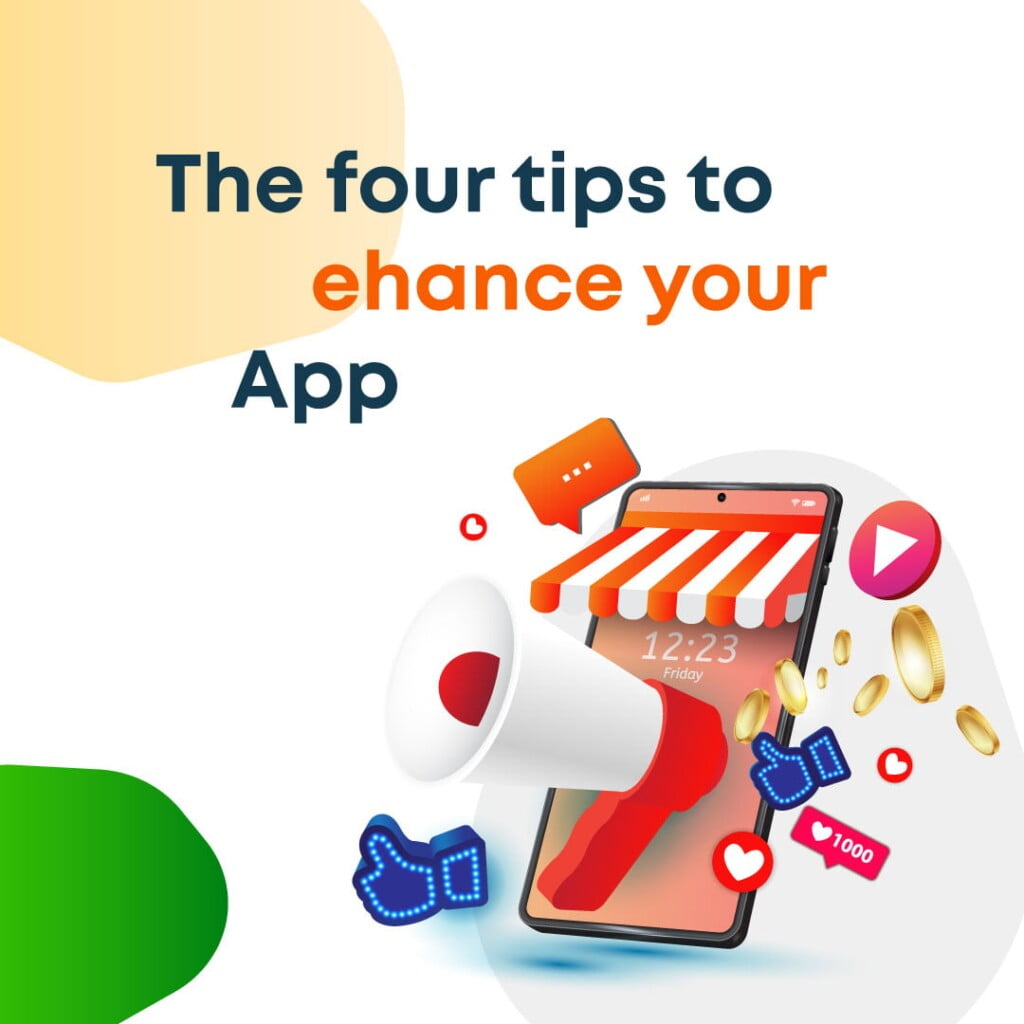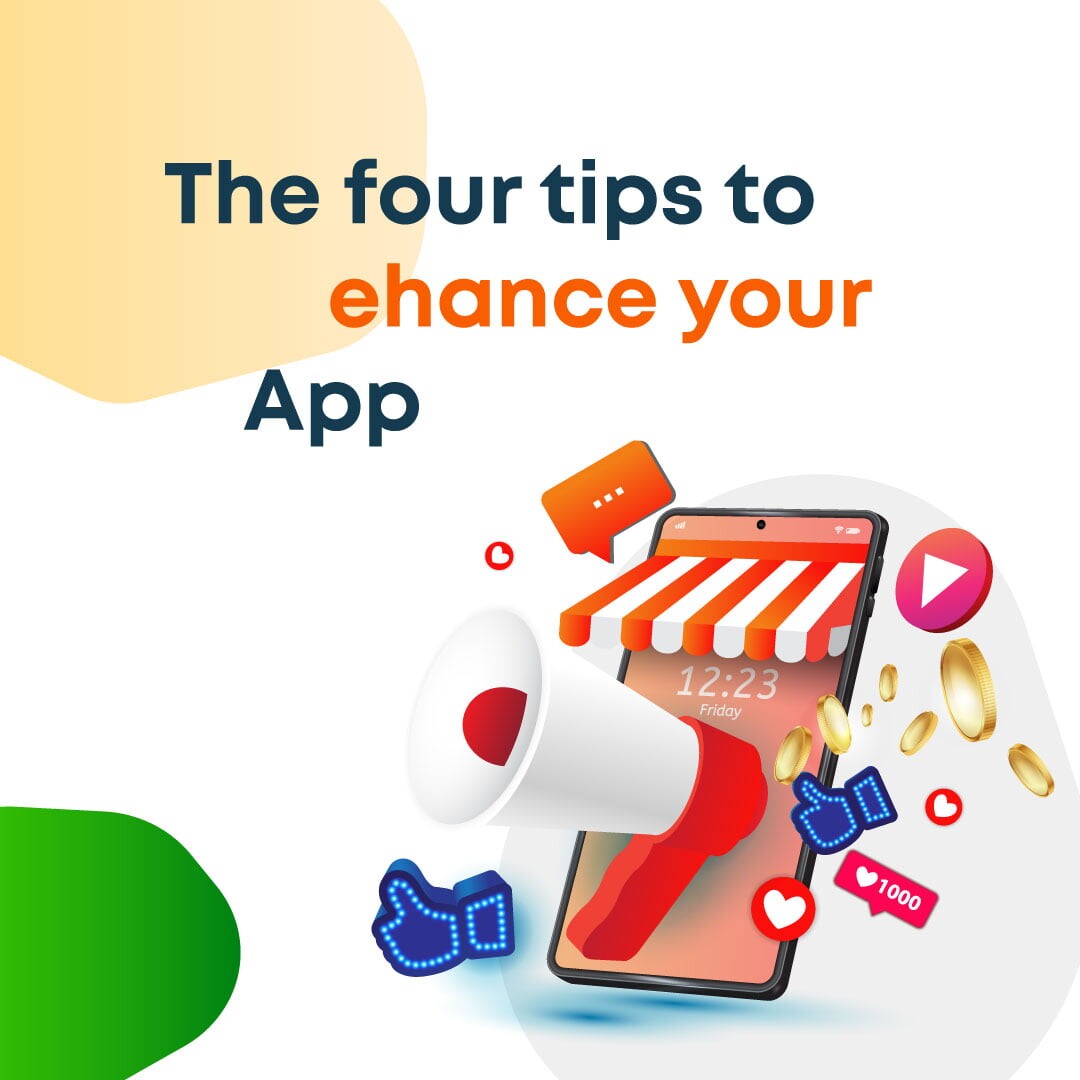 Keyword optimization is your first step in improving ASO, and do not underestimate this step. For instance, Peloton, a mobile fitness app, increased organic downloads from keyword searches from 419 to 2,758 within two months. All thanks to a tiny change in the App description, they added the keyword "at-home fitness." During the global pandemic, this slight shift made an app more connected to the current wants of the User. Therefore, use these five steps to make your App keywords more relevant to the target audience.   
 1) It may sound corny, but the first step is research. Decode which keywords are most related to your industry, vertical, and application business. Look at competitors, articles, and media that cover your app topic and write them up. We recommend creating an excel file and making a minimum of three columns with direct, indirect, and related keywords
 2) Afterward, create your App an identity that will appeal to users. Try to select keywords that correlate with your App's strengths and unique selling propositions. For example, you can use long-tail keywords related to your niche. Also, do not forget to calibrate keywords to your application status on the market as well.
 3) Ensure that you are catering to your wanted market segment. So, prioritize keywords based on your target audience's interests and expectations. 
 4) Following, using A/B testing, examine the strength of your selected keywords. From the recent time, you can create A/B testing both on iOS and android. 
 5)After, gather the data and evaluate the keyword effectiveness. Further, implement the most compelling keywords into your application profile.  
Usually, a user needs two seconds to create a first impression. The lovely visual picture handles this obstacle the fastest and easiest way. Adjusted creative assets can persuade a user and give an understanding of what your App is. If the icon, videos, screenshots are done wisely, Users will have a good impression and be sure that your application is what they've been looking for during the search. Hence, increasing the conversion rate from impression to download.  
By optimizing App icons, you can improve conversion rates by an impressive 12-18%. Therefore, often overlooked, the App icon has a pretty significant impact on mobile application performance. So, we recommend spending some time creating an influential mobile app icon, as it is the first visual that most users will see. In addition, take into account such factors as recognisability.  
App Store Screenshots and Videos
Videos and screenshots are the lenses through which the User receives a better understanding of your App. In other words, they serve as a clear demonstration of what awaits the User by installing the App. Therefore, utilize them effectively, as 20-40% of App success depends on visual creatives.   
Reach Your Target Audience
Almost there. App Store Optimisation used to be only based on the previous factors, but no more. Currently, to reach your desired audience, you also need to work on:
Localization

 so that your App would be available in different countries. You can market more dimensions by adding languages into your App and on creative assets that significantly increase installs. We recommend also culturalize your App, to make your project more relevant to each User in the market. 

Use 

Search Ads

to increase ROI. All that we mentioned before is not difficult to grasp. Therefore, many already use it in their publishing strategy. However, to take a step forward and have a better ASO, you also need to think about ads in Google Play and the App Store. This way, you will attract new users, and the App indicators will forward the ASO.   
Improve your App Store Rating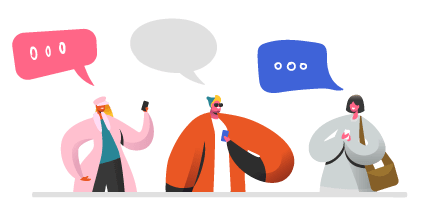 Last but not least, think beforehand about your App ratings and reviews. Before installing the application, most users check the App's rating to make up their minds. If the rating is below 4, there is a clear drop-off in consumer credence. As your app store and Google Play rank correspond directly to User satisfaction and trust. Two most integral components for both, User and a successful ASO strategy. This can be done by: 
Request reviews following some achievement in the App. Users are more likely to give positive feedback after a pleasant moment. 

Reply to user comments. By responding to customers' reviews about concerns they have, you increase App engagement and User retention. Also, instantly solve the issues, as in Google Play, the recent reviews are weighted more than older ones. 
Using these four tactics together is key to mastering App Store Optimization on Google Play and Apple Store. By doing everything correctly, you are all settled for a massive boost in user engagement. Also, learn more about сhanges in the App store, what awaits us? iOS to be more prepared for 2022!