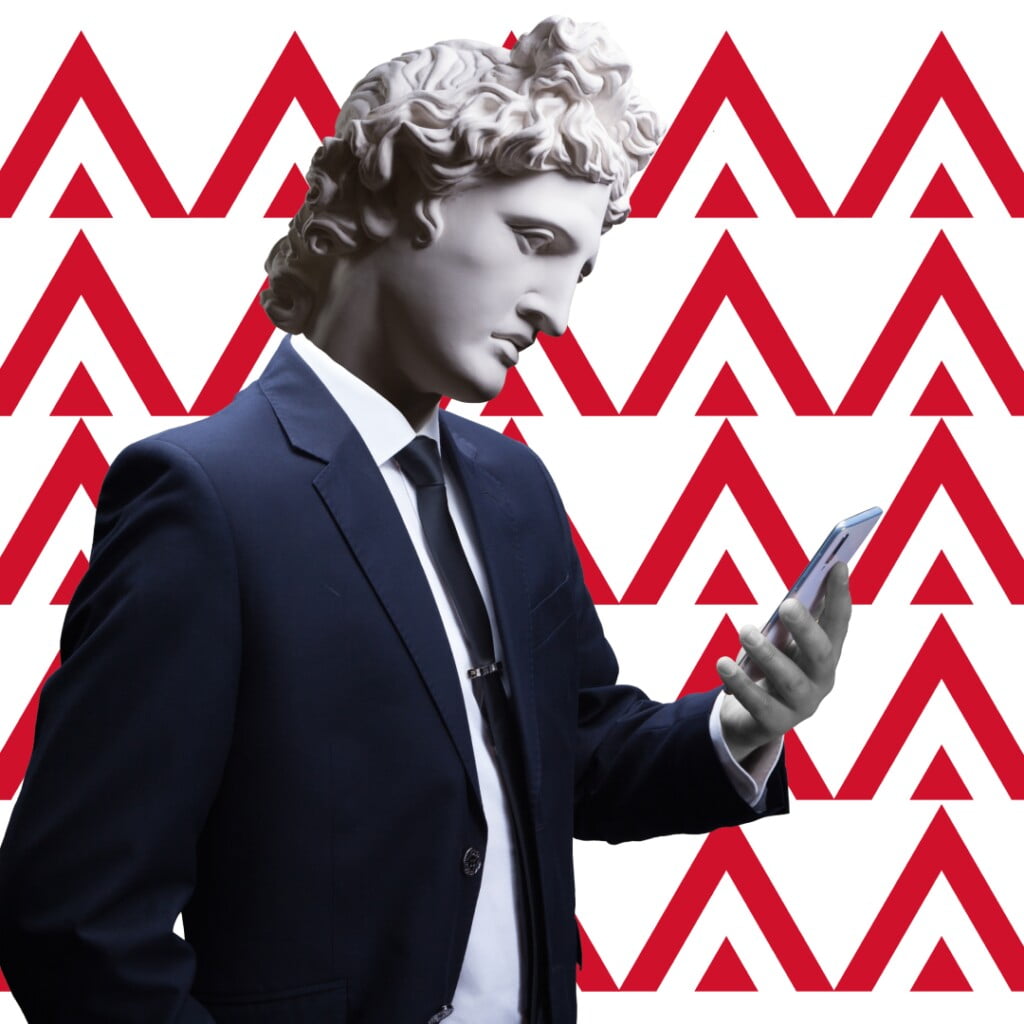 The Huawei Ads platform is a promo tool that allows advertisers to reach hundreds of millions of users of Huawei gadgets over the world.
Among them are many owners of premium models. In terms of GEO, it has 170+ countries. It makes Huawei Ads a promising platform for many publishers.
Why did this platform appear?
Huawei, a well-known smartphone brand, has stopped releasing products with services from Google as of 2019 due to the US ban on cooperation with a large number of US companies. But the gadget maker has taken a different route and started to develop its own platform. 
How useful is the Huawei Ads platform?
It allows placing advertisements in a variety of ways. For media advertising, it is possible to upload creos in the form of pictures or videos. 
Promo videos.

Cross-page format. 

Native ads. 

Banner ads.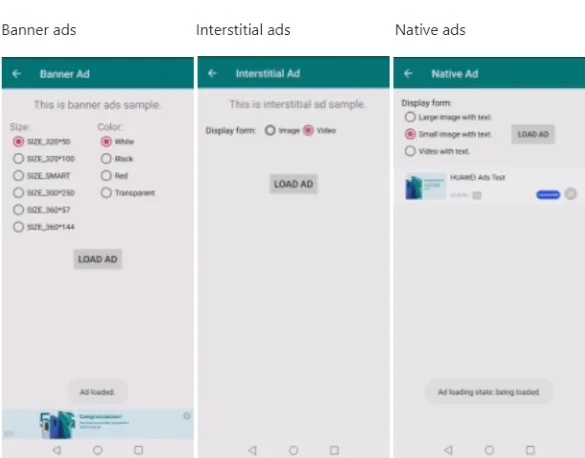 Huawei has its search engine, Petal Search. Here you can run ads in 2 formats: text with images and product ads. 
App download ads work for apps that are uploaded to AppGallery. Ads are placed there as follows: 
in-app search (configured by keywords)

at the first launch of the shop in the recommendations

in recommendations of apps and games
Huawei Ads offers a list of placements.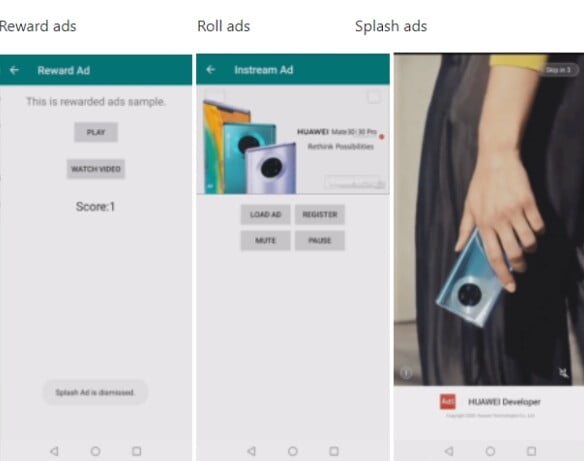 Huawei Video.

Huawei Music.

Huawei Assistant.

Huawei Browser.

Huawei Themes.

Huawei network apps.

Petal Search.
Search ads are available only for placement in Petal Search, app download ads – are only in AppGallery.
Various targeting options are available in Huawei Ads. 
Tagging by attribution. Interaction with users to whom some attributes are assigned: gender, age, GEO, device characteristics, and others.

Interest-based tags. Offer products and services based on user preferences.

Combined targeting. It is a way of combining data from several audience attributes.

Retargeting. It allows you to reach users who have already interacted with your advertising campaign.
Several payment models are now available in Huawei Ads: CPC, CPM, and CPI. PPC is suitable for contextual advertising in Petal Search. Also, it is possible to sign a direct contract in the "branded advertising by keyword" format.
You can fund your accounts in dollars, euros, yuan, yen, and pounds. Dynamic Tag Manager is used to optimise your budget by tracking conversions, which can also be tracked by third-party services. 
To create an ad cabinet, register via email or phone number. Then enter your company details such as brand, contacts, and business area. You can get more details in the Manage Advertising tab. 
The Cabinet has three levels: 
– you set the budget, strategy, and product type;
– you set up the targeting and auction;
– ad creatives generation.
Keyword and stopword lists must be separate. 
In the Analytics tab, you'll see reports, and in Tools, you'll see a set of things you need to work with your account, upload files, and more. Separately worth mentioning is the tool for creating landing pages. It is a set of website templates for various topics. 
One of the main features of promoting mobile apps with Huawei Ads is that they are installed directly from the ad screen if a full-screen format is used. Users don't return to the shop. The installation starts right from the click. Compared to different in-app advertising platforms, this provides an advantage. 
Huawei Ads is suitable for promoting a wide variety of apps. Especially mobile games, carsharing, food delivery. Almost all popular GEOs are available. 
Work practices with Huawei Ads
Professionals are actively migrating to Huawei Ads for various reasons. They are those who are not satisfied with the strict moderation on other platforms. They highlight both the advantages and disadvantages of working with Huawei Ads. 
Advantages: 
10+ advertising formats; 

700+ million monthly active users; 

custom builder of landing pages; 

targeting by interests and attributes of users with the highest engagement rates; 

audience segmentation tool, retargeting; 

automatic budget optimisation while tracking conversions; 

you can integrate a third-party tracker.
Disadvantages: 
creo takes up to several days to validate;

the advertising requirements are not clearly defined.
However, the pluses far outnumber the minuses. Professionals are actively testing the platform and are happy to share their first successes. For example, "others gave a conversion rate of 15% at best, but Huawei Ads showed 45-50%". Therefore, the platform is quite promising. You can start testing it.