Social media is not so free as it may seem at first glance. In reality, from driving leads and traffic to raising brand awareness, a staggering 3/4 of marketers conduct paid social campaigns. Hence, currently, getting started with paid ads is not a question of "if" but rather "when."
Why It Is Worth Running Paid Social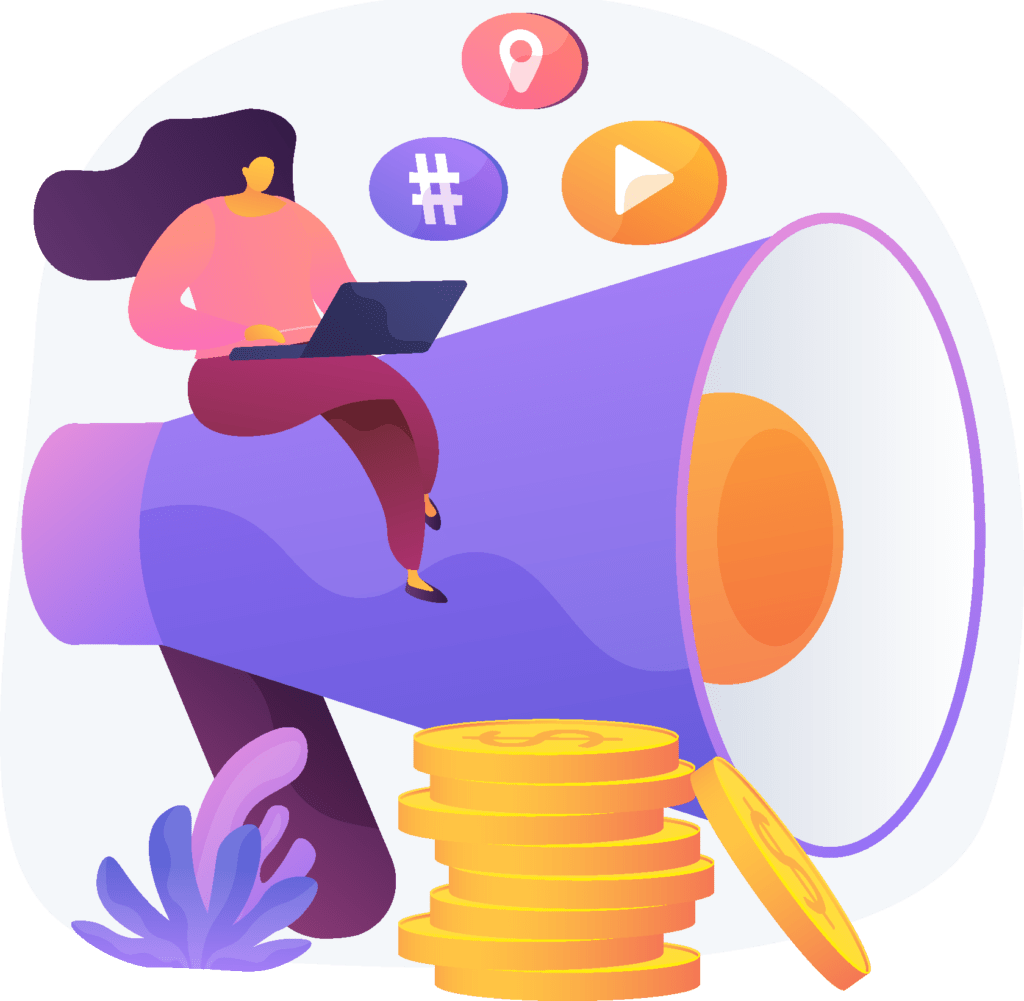 Like SEO or ASO, social media is also a marketing channel in which you must invest your time and effort. You may earn deserved spots on search engines by doing only organic social media, but "free" will only take you so far. With Paid Social, you can boost your campaign for millions of viewers. However, one without another won't work as efficiently. Therefore, businesses need to understand that paid and organic social media is not a matter of either-or. Paid ad campaigns will encourage organic growth in social media in the long run and vice versa. How so? Let's discuss a bit of the pros of Paid Social:
There is a guaranteed reach of the target audience.

You are not alone if you struggle to understand how social media algorithms work and why some posts blow up while others go unnoticed. Unfortunately, there is no guarantee that the future posts or stories you will optimize will reach successful results due to daily changes on social media. But, on the flip side, paid social media ensures that your campaigns will be visible without being restricted by an algorithm. Therefore, you have a greater chance to grab the attention of former users and collect new subscribers.
It allows you to target the most relevant audience. 
There is quite a space for marketers to promote a business on social media, as around 4.48 billion people have an average of 6 accounts within different platforms. In addition to many users, social media allow you to contact the target audience directly. As with the help of smart targeting, you can reach people with specific demographics (sex, age, country, language, and budget) or those who previously interacted with your business, for example, who visited your website. This way, within an immense quantity of users, you have a great chance to attract your target audience based on characteristics you believe describes your client the best.
You have a clearer picture of your target audience. 
For businesses, paid social media ads are an excellent source of accurate information. With the help of social media metrics, you can analyze in-depth marketing hypotheses and learn what types of campaigns are the most relevant and engaging in your industry, your audience's demographic characteristics, understand exactly which audience segments to focus on, etc. Further, this data can be used in business online and offline marketing strategies.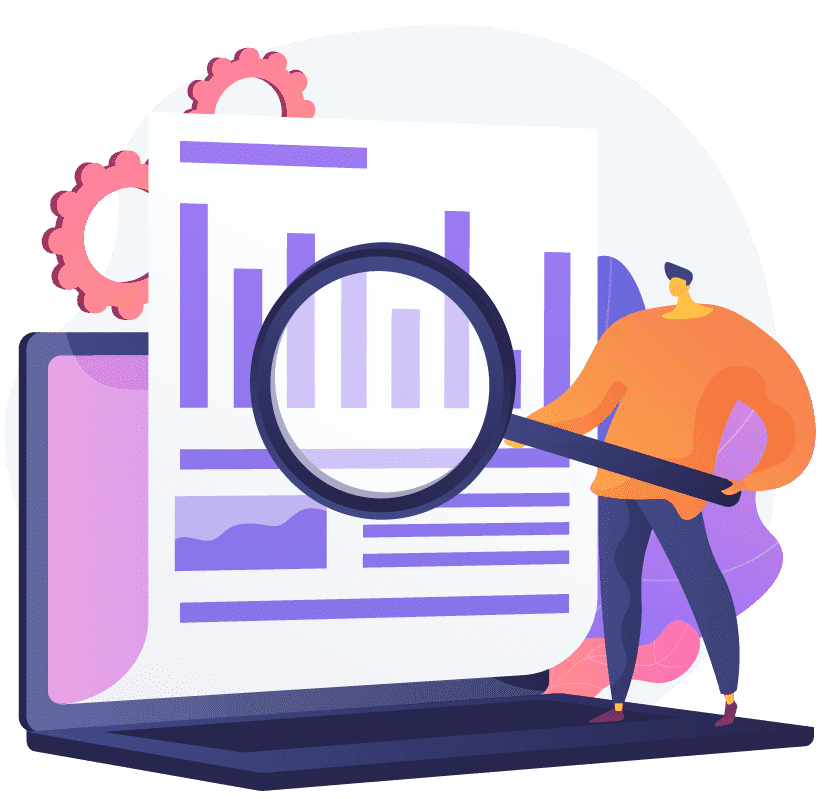 When Is The Best Time To Run Paid Social Media?
There is no correct answer to this question. The following sentence might be obvious, but it is essential to note that a business should have an organic presence on social media before launching paid campaigns. For example, if a brand runs ads with an empty account, it may raise user suspicion, and paid advertising results will be so so. Therefore, having a digital presence on social media is a must because it signals that the business is legitimate and safe to use. How much time it will take to do so already depends on your business model, finances, etc. When the step is complete, it's better to start working on paid social media. Organic and Paid social are two halves of one. Therefore by ignoring one, you are under a threat that the other will hardly work. Adsbalance can help with Paid Social so that you can spend time on the organic side of promotion. To know more details, please continue to our services page.