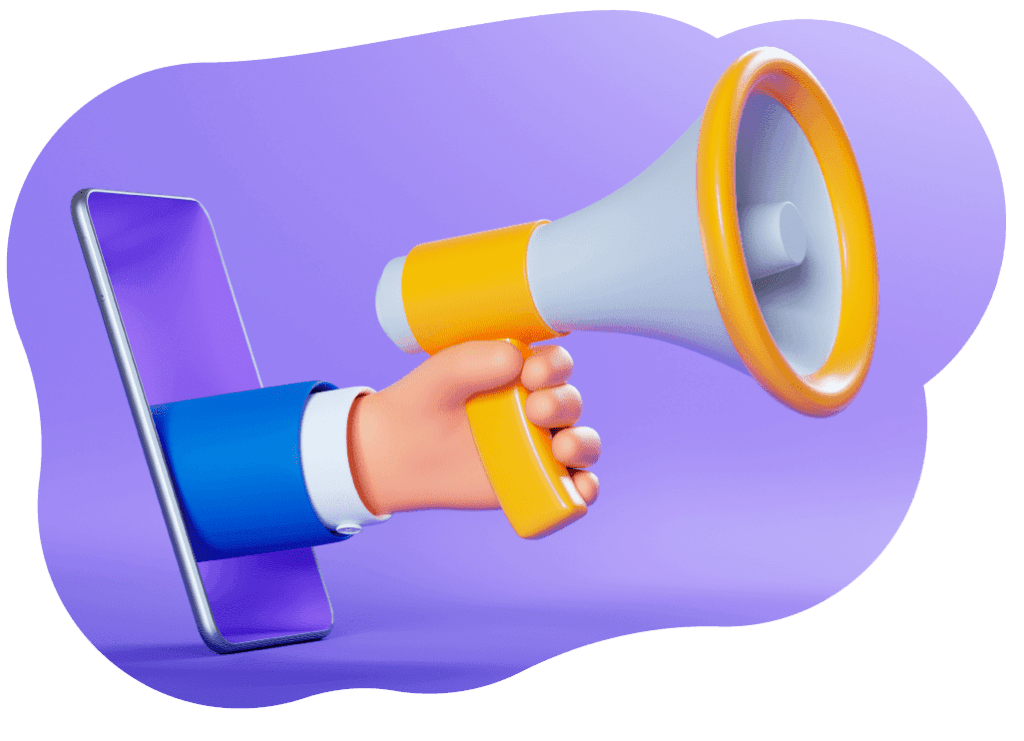 Expenditures on mobile marketing grow in unison with the number of smartphone users. As a result, analysts predict an increase of App Users up to 3.8 billion people and spendings on mobile advertising alone – to $ 290 billion by the end of the year, increasing by a fifth more than last year.
In today's realities, to achieve high positions in the mobile market, it is required to be aware of innovations and seize the trends of 2021. Therefore, we have selected vital trends related to recent changes in digital marketing that will help stay afloat and develop a successful business model to achieve better results.
Speech recognition with artificial neural networks
The coronavirus affected almost all industries and not bypassed the mobile market as well. It turned upside down established marketing traditions and formed new ones. Usual ways of promotion underwent a massive transformation from offline to a new incredible digital world.
The mobile App Market has changed: the pandemic has forced many to reconsider their previous online buying and home delivery habits. Essentially, users have become more willing to order courier services even for small purchases – and in the vast majority of cases, they are ready to pay extra for it. According to BBC, the share of online purchases has grown so immensely that it accounted for a third of sales in the United Kingdom. Quarantine also affected other spheres of life: consultations, training, professional development, chats – everything went digital. That is why, if your service does not meet modern requirements and demands a mandatory visit to the office, store and does not allow to arrange home delivery – you are behind the time. Users are likely to prefer a more advanced service, leaving you in their past.
Speech recognition with artificial neural networks
There is significant consumer demand for high technologies, like voice assistants, Smart Search, and neural networks. According to a Canalys study, there will be an increase in sales of smart speakers by 21% in 2021 compared to the previous year. Due to the growth of interest, there will be an increase of voice big-data that, in total, will correspond to in better understanding of people's needs and behaviors. Furthermore, the audience voluntarily allows listening and recording voice data, and these recordings will be base on data analysis and enhancement of the Smart search. The essence of a Smart Search is predicting the user's needs that work roughly like autocomplete search, only in a more complicated technique. Such a system will adjust the content, tips, products, and much more – which will undoubtedly affect the promotion of mobile applications in the future. The changes will mainly affect SEO crosslinking, as information that includes these voice adjustments will be more beneficial to the user. Therefore, companies, especially those with traffic primarily from mobile apps, will need to radically upgrade their voice promotion strategy.
Interface and usability simplification
There is a decent increase of Mobile Apps users who previously had little or no interaction with digital technologies. The reason may vary, mostly these are elderly people, who finally were persuaded by their children to install Whatsapp or representatives of the alpha generation, who start using smartphones even before they learn to write. Due to new user groups, companies need to refresh their interface Apps to focus on the abilities and wishes of the target audience. For example, by increasing the font size for a more convenient reading for people with poor vision or substituting texts with pictures. By ignoring the need, you are at risk of being replaced.
To not use many services on a mobile phone and get everything at once, the "all-in-one" applications are increasing in popularity. Users prefer to install one multi-faceted application for all occasions to ease the product usage process. A great example of this kind of App is WeChat in China that includes interaction platforms such as messenger and payment services, video conferences, broadcasts, games, etc. 
Rapid digitalization has led to an increase in the popularity of Chatbots consultants. Currently, it is more convenient for most young App users to have a small chat with a bot instead of communicating with a consultant or going to the physical shop. Even during a phone call, it is possible to speak with a robot that identifies, instantly reacts to the intonation, and successfully presents consulting service. It's no worse than a live employee who will help you understand even the most difficult questions and selflessly offer to help more.
And if there is no difference, then why pay more? The work of human employees costs much more than the introduction of voice assistants, which is why large companies are increasingly giving preference to new technologies.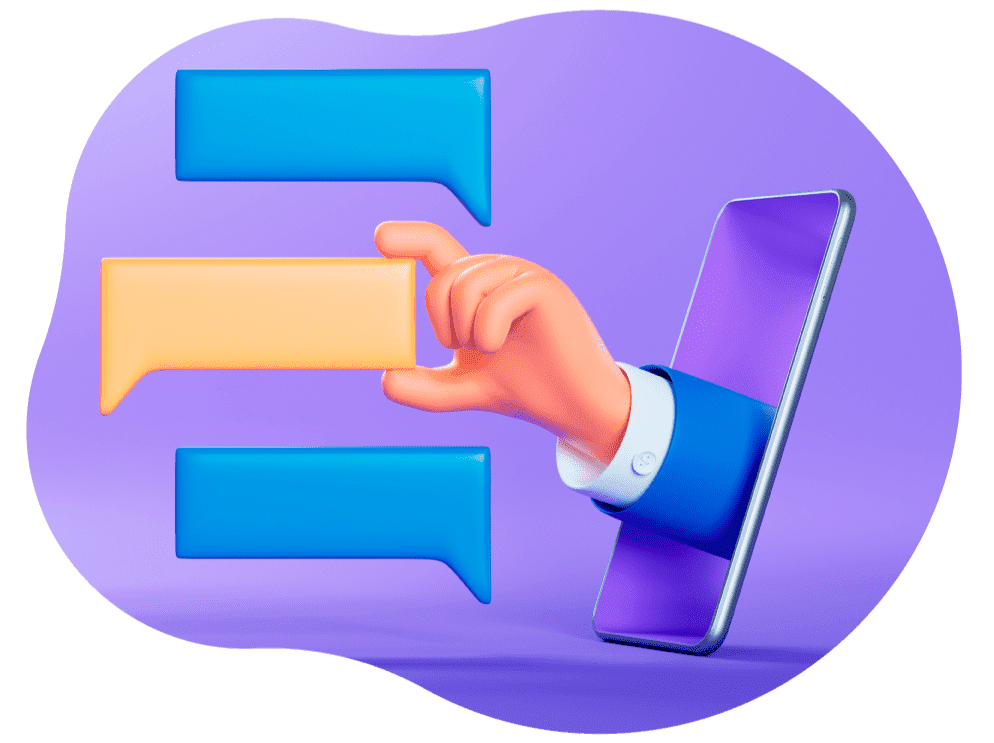 Tik Tok gradually takes away the audience from other social media, which should be considered when promoting a product or service. Analysts still believe in YouTube, although the scale of influencers in these two social networks is simply incommensurable. TikTok already has almost 1 billion active users worldwide, and the number will only double with time. And even though most of the audience is underage users, they will become potential consumers in 5-6 years. Therefore, there is an excellent opportunity to build the trust of your future customers right now. Mainly when producing a short video can be inexpensive, and its effectiveness will significantly exceed Instagram ads.
Personal space: a new confidential policy
A new version of a privacy policy, iOS 14.5, led to the customers' opportunity to block IDFAs. This identifier tracks user actions based on his behavior on the network. Now the owners of Apple equipment can independently choose whether to allow applications to monitor their behavior or not. Consequently, it will increase the cost of advertising due to the loss of data that previously helped to adapt to customers: well-established algorithms that have worked for years will now become useless. As a result, small markets players will experience extreme losses due to the challenge of analyzing the market and calculating ROI, unlike large companies that will dictate the market. Although big organizations will also lose some of their income, it will be insignificant compared to the disproportionately large budget and the ability to develop effective promotion methods. Which, by the way, is better to monitor and work on: App owners will need to choose new attribution mechanisms or use less accurate fingerprinting.
Yet, it is still unclear how a new Apple policy will exclude the data. In addition, companies such as Facebook use IDPA and various other bundles of email and user login that will partly ease the marketing process.
The drop of App Store commissions
A short reminder, in November 2020, Apple reduced the App placement commission in the App Store. So now, the applications that earn less than a million dollars a year will have a discount of 15%. The amount may sound insufficient, but for startups, it is a great help. Furthermore, there is an expectation that Apple's number of new apps will undoubtedly increase with lower commissions. As a result, there will be a reduction in price due to healthy competition, and some developers will reduce the cost to avoid falling into the limit to have a lower commission.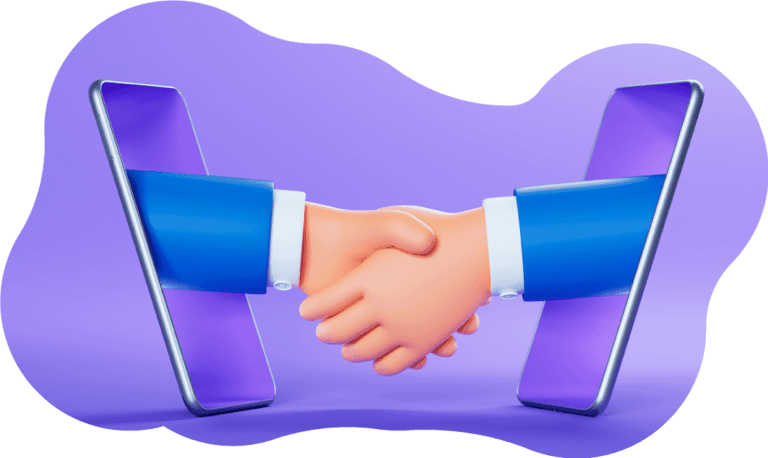 By Edelman statistics, more than two-thirds of users agree to stop using a company's goods and services if a brand does not care about society and carries out activities solely for its profit. Currently, users are paying more attention to social factors that global brands follow. It includes their attitude towards feminism, tolerance, BLM, discrimination, nature conservation, and other global issues. And in case if companies don't match the target audience's opinion, they are under a threat of the cancel culture. Therefore, marketing strategy ough to include company position about the social responsibility that will significantly raise the brand image in the public eyes.
The pandemic has shaped the world, especially the mobile app industry. Users encountered the advantages of mobile applications and are unlikely to agree to give them up. Therefore, in 2021 and the following year, it is vital to adapt to changes in Apple's IDFA policy, automate internal processes, and establish close contact with the target audience to determine its needs. If you have doubts or are not prepared for rapid changes, contact us, and we will help. At Adsbalance, we have already been able to adapt to new trends and demands of society. Our employees know how to effectively and adequately promote application to achieve a set of goals in a new realm. Just apply for a free consultation by filling out an application in the header of the site. It will take less than a minute to make a big step ahead.